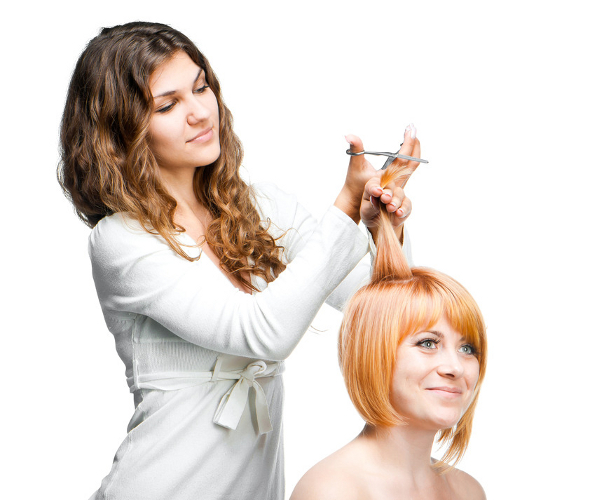 FALL STYLES -
For Every Occasion
Fall season is in full swing! House of Style II Salon offers a variety of hairstyles that are perfect for the season. Bring your own style ideas, or speak with one of our professional stylists who will help you find that perfect look!
Visit our stylists for a great Fall Look! at House of Style II in Tampa's friendly Carrollwood area; we are committed to showing our appreciation for each client with an outstanding experience, and professional service from our passionate team of stylists.
*NOTE: Requested appointments are not final until confirmed; a team member will contact you within 1 business day to confirm availability.
MORE ABOUT OUR
SALON
The House of Style II salon was designed to feel welcoming and comfortable; our professional and talented stylists are committed to meeting the needs of each client. In addition to cuts, color and hair services we offer a wide variety of Matrix hair care products. Our staff is highly trained, and specialize s in the styling of men, women and children of all ages.
Talk to Our Talented Stylists!!
Our team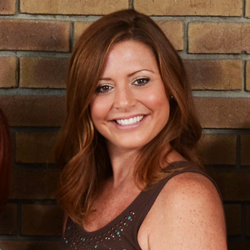 Amanda Gerhardt
Owner, hairdresser & stylist
Hi, I'm Amanda (aka Mandy), the owner and stylist at House of Style II for over 8 years. I have been in the beauty industry since 1999. I've lived in Florida for 20 years and also graduated from the University of Central Florida in 2004. My specialties are cutting and Matrix coloring treatments. I love helping my clients with all their needs and wants. Honesty is my policy and I will always let you know the best way to fulfill your hair dreams to the best of my ability.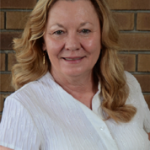 Peggy Corbett
hairdresser, stylist
My name is Peggy Corbett. Depsite being a Connecticut native, I have been a licensed cosmetology professional in Florida for 16 years. I specialize in color, perms, foil highlighting and haircutting. NASCAR and my furry friends Maxwell & Gordon are my interests.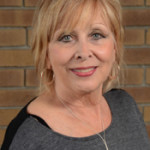 Barbara Frasca
hairdresser, stylist
I am a licensed cosmetologist in Florida, New York and Arizona and have been in the business for over 40 years. I have worked in the Tampa area since 1989 at House of Style II (7 years), The Hair Loft and Secrets of Hair in Northdale. I am a specialist in razor cuts and 30 minute highlights.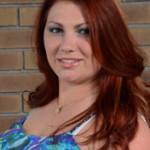 Kelly Newsome-Polston
hairdresser, stylist
My name is Kelly Newsome-Polston, born and raised in Tampa, FL. I have been a licensed cosmetologist for 15 years and have worked at the House of Style II for 5 ½ years now. I specialize in color, corrective and multidimensional high and low lights. I am honest and outgoing. Doing hair has always been my passion. I love to make people over and help them feel beautiful.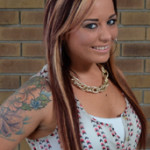 Courtney Williams
hairdresser, stylist
My name is Courtney Williams and attended The Salon Professional Academy in Tampa, FL. I have been certified for the past 2 years, but, have been styling hair since I was 16. I pride myself within making people feel beautiful and proud of the way their hair presents itself. It is a very rewarding experience for me and is why I chose to pursue a career and life in Cosmetology. I have an artistic eye and love being creative with colors and can adapt to any style that you desire.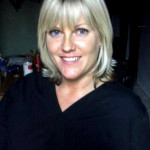 Rita Goins
hairdresser, stylist
Specializes in only cuts for men, women and children for over 12 years in the Carrollwood/Lutz area.
Previous stylistNext stylist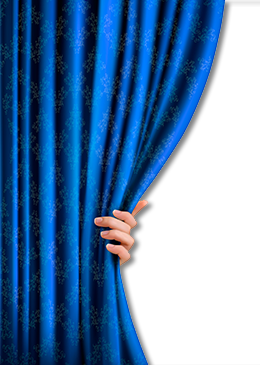 SEE OUR WORKING HOURS
| | | | | | | |
| --- | --- | --- | --- | --- | --- | --- |
| MondayMon | TuesdayTue | WednesdayWed | ThursdayThu | FridayFri | SaturdaySat | SundaySun |
| closed | 10:00 am | 10:00 am | 10:00 am | 10:00 am | By appt. | closed |
| closed | 7:00 pm | 7:00 pm | 7:00 pm | 7:00 pm | By appt. | closed |
| | | |
| --- | --- | --- |
| Mon | closed | closed |
| Tue | 10:00 am | 7:00 pm |
| Wed | 10:00 am | 7:00 pm |
| Thu | 10:00 am | 7:00 pm |
| Fri | 10:00 am | 7:00 pm |
| Sat | By appt. | By appt. |
| Sun | closed | closed |